Ajeco (Inc.) is a Finnish high technology company founded in 1984. We specialize in embedded and distributed applications used in security- and industrial applications.
We transport messages securely with integrity and resiliency.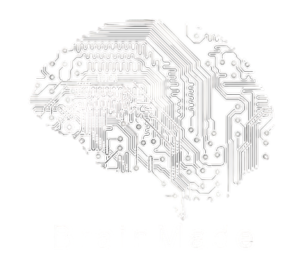 Who we are?
We are a team of electronics- and programming experts designing and realizing products based upon the patented DSiP-traffic engineering system.  DSiP® refers to safe and uninterruptable multichannel data communication between computers and systems. We interconnect computers and networks with security, redundancy, peer-to-peer verification and resiliency.
DSiP - Distributed Systems intercommunication Protocol is a registered trade mark of Ajeco Oy (Inc.).
Products and systems integration
Ajeco's products are used in various control- and communication applications for example in Power Grid, Utility and SCADA applications and also in Coastal Surveillance. Many of the systems we have delivered have an operation status, which means they have to perform flawlessly on a 24/7/365 basis. In addition to our standard products, we deliver turn-key systems together with our partners. Get in touch with us! Lets talk!
Quality from design to realization
Ajeco has got in-house electronics manufacturing capabilities in Helsinki Pitajanmaki. We are capable of producing high quality electronics boards for various purposes. Our production equipment includes for example, SMD pick-and-place-, reflow- and wave-soldering- and paste printing machinery. Thanks to our in-house production facilities our product development is efficient and we respond to customer requests with short notice.